Main content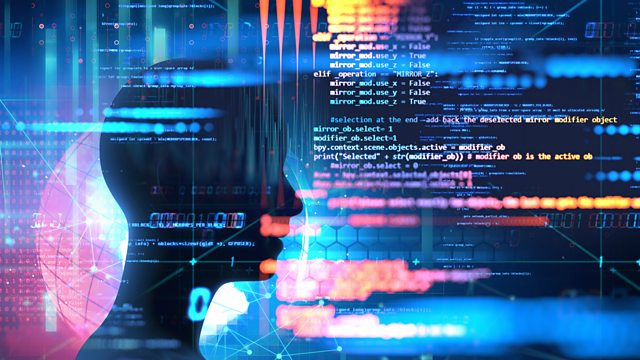 Data Ethics Monitoring
Centre for Data Ethics and Innovation. Also Jean-Michel Jarre, Conservation Society Awards and a quantum compass.
The world's first Centre for Data Ethics and Innovation has been launched today by the UK government. We discuss why one is needed and what its aims are.
Jean-Michel Jarre
Global music technology star Jean Michel Jarre has been to the BBC Click studios to talk about his latest album "Equinoxe Infinity" which explores the use of AI. Jean-Michel talks about bridging the gap between technology and humans to strive to save the planet.
Tony Sale Award
The 2018 Tony Sale Award for computer conservation has been won by a project to restore three generations of flight simulators. The Center for Technology and Innovation (Techworks) in Binghamton, New York, has restored a Second World War analogue flight simulator, a 1960s solid-state hardware version and a digital simulator from the 1980s. We speak to the woman behind the project Susan Sherwood, executive director of Techworks. The awards were organised by the Computer Conservation Society.
Quantum Compass
The UK's first quantum accelerometer for navigation has been demonstrated by a team from Imperial College London and M Squared. Most navigation today relies on a global navigation satellite system like GPS, which sends and receives signals from satellites. These signals though can be blocked. The quantum accelerometer is a self-contained system that does not rely on any external signals.
Producer: Ania Lichtarowicz
(Photo: Computer graphic of numbers and data Credit: Getty Images)
Broadcasts
BBC World Service

Online, Americas and the Caribbean, UK DAB/Freeview, News Internet & Europe and the Middle East only

BBC World Service

Online, UK DAB/Freeview, News Internet & Europe and the Middle East only

BBC World Service

East and Southern Africa, South Asia & West and Central Africa only