Main content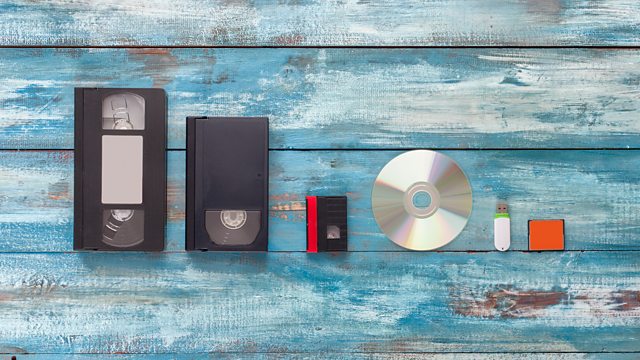 Digital v Analogue
The digital era may give us everything to own but many crave the tactile, physical analogue experience.
The digital era gives us everything to own, but nothing to touch. At the same time there is an increasing craving for tactile, physical analogue experiences.
In recent years there has been a return to vinyl with record shops opening up across the world; in Berlin alone there are more than 100. It is not just nostalgia. Many new sales are coming from young people who have been brought up in a digital age. Perhaps for a heathy life we need an analogue ying to our digital yang.
In the BBC Radio Theatre, London, Click brings together innovators and musicians to perform and to explore how we balance out analogue and digital lives. Rachel Chinouriri is a young performer of Zimbabwean origin in London, and a recent graduate of BRIT School famed for such alumni as Adele. Chinouriri has embraced new technological tools to produce an EP in a day. She is joined by the artist/musician, Stephen Mallinder from Cabaret Voltaire, who has specialised in working in both digital and analogue. And from Finland, Gemma Paintin from Oh Europa: Action Hero, proxies in from her mobile home which doubles as a DIY recording studio.
Producer: Colin Grant
(Photo: Video cassettes, audio cassettes, and USB, flash drive. Credit: Getty Images)
Last on

BBC World Service
except East and Southern Africa, News Internet & West and Central Africa