Main content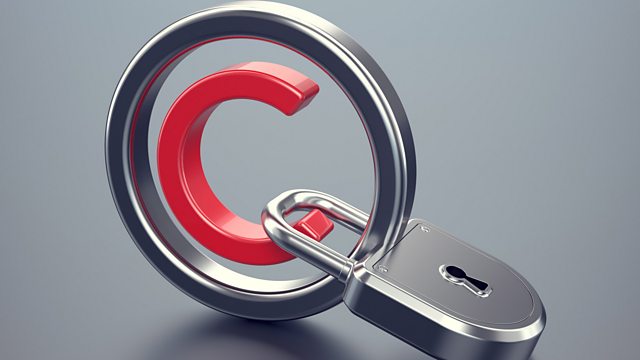 EU Copyright Law Changes Rejected
How to improve EU Copyright law; LUCIE for literacy; The robot that can manoeuvre whilst "blind"; Looking Electrifying
Tech giants might save themselves billions in pay-outs to publishers, record labels and artists after EU lawmakers recently voted to reject proposed changes to copyright rules aimed to force tech companies to share more of their revenues. Click talks to Rufus Pollock from the Open Knowledge about achieving a fairer system.
LUCIE is an app for combatting illiteracy in the Ivory Coast, developed by Raissa Banhoro. The application works through a literacy technique that adapts to the profile of the users and their needs. Sasha Gankin talks to Raissa Banhoro
MIT's Cheetah 3 robot can now leap and gallop across rough terrain, climb a staircase littered with debris, and quickly recover its balance when suddenly yanked or shoved, all while essentially blind. It's designed to do all this without relying on cameras or any external environmental sensors. Click talks to the robot's designer, Sangbae Kim, at MIT about how it works and its possible future applications
How might your emotions light up your t-shirt or jeans? How might you charge your phone as you walk, and adapt sportswear that monitors the intimate details of your physical performance? Madeleine Finlay dresses up in the latest techwear to answer these questions.
Picture: Copyright protection, Credit: D3Damon/Getty Images
Producer: Colin Grant
Last on