Main content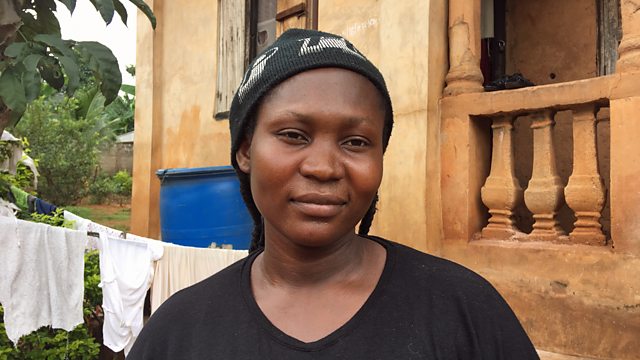 Nigeria's Patient 'Prisoners'
Nigerian patients held in hospital because they can't pay their medical bills.
In March 2016, a young woman went into labour. She was rushed to a local, private hospital in south-east Nigeria where she gave birth by caesarean section. But when the hospital discovered this teenage mother didn't have the money to pay for her treatment, she and her son were unable to leave. They remained there for 16 months – until the police arrived and released them.
This is not an isolated case. In Nigeria, very few health services are free of charge, and campaigners estimate that thousands have been detained in hospitals for failing to pay their bills. It has become an increasingly high-profile issue – one couple have been awarded compensation after going through the courts.
Linda Pressly explores a widespread abuse – meeting victims, and the hospital managers attempting to manage their budgets in a health system under enormous pressure, where only 5% of Nigerians are covered by health insurance.
Producer: Josephine Casserly
(Photo: Ngozi Osegbo was awarded compensation by a court after she and her husband were detained in a hospital because they couldn't pay their medical bills)