Main content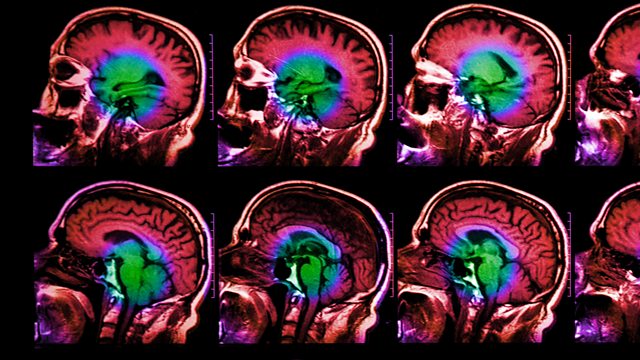 Neurolaw and Order
How young offenders and the US legal system are being reformed through neuroscience brain data
The latest findings in neuroscience are increasingly affecting the justice system in America. Owen Jones, professor of law and biology at Vanderbilt University, explores where neurolaw is making its mark and where the discipline is heading.
One significant finding from MRI scanners is that the adolescent brain continues to develop right into the early- and mid-twenties. The fact that we are not 'adults' at age 18 is having big repercussions in the legal system.
In San Francisco, the entire way that young offenders of crimes such as armed robbery up to the age of 25 are treated is adapting to the brain data.
More and more, neuroscientists are testifying in courts, often to mitigate sentences including the death penalty in juveniles. Other times, they highlight rare brain abnormalities that cause violent and antisocial behaviour, which helps justify a lighter sentence.
However, young brains are still malleable. In Wisconsin, brain imaging of juvenile prisoners can detect psychopathic markers. Once identified, staff can employ techniques to de-programme those antisocial traits and rehabilitate prisoners to ready them for, they hope, a crime-free life outside.
And this is simply the first generation of neurolaw – where to next?
(Photo: Human head scan, coloured magnetic resonance imaging (MRI) scan of healthy brain. Credit: Getty Images)
Last on
BBC World Service
except News Internet
Broadcasts
BBC World Service

except News Internet

BBC World Service

Online, UK DAB/Freeview, Europe and the Middle East, Australasia & Americas and the Caribbean only

BBC World Service

except News Internet