Main content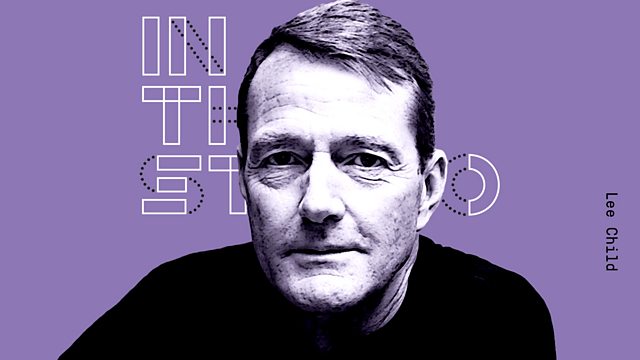 Lee Child: Creating Jack Reacher
Best-selling author Lee Child on crafting a new mystery for his character Jack Reacher
The Jack Reacher novels are a publishing phenomena, selling millions of copies worldwide and launching a film franchise starring Tom Cruise. And their author Lee Child, has allowed the World Service astonishing access to his writing room to record the first three days of writing on the next Reacher novel.
Producer Kevin Core is at his side as he sets to work on a 23rd bestseller, which will again dominate the book charts. He gets a glimpse into Child's unusual technique, a free-wheeling lurch into story – with only a loose plot idea, no outline plan and no skeleton of events – a process he describes as like a fall from a building in the hope a crash mat will appear.
From his apartment near New York's Central Park, he looks back on the drabness of an uninspiring post-war upbringing in Birmingham, UK, and sets out how he feels modern writers can succeed by taking on streaming TV and gaming in the war for readers' attention. Between grappling with his opening pages and crafting a new mystery for a character loved by millions – he sets out a defence of the popular thriller, saying despite the condescension of critics and from some sections of the literary world – that the creation of a gripping story is an ancient and difficult craft.
(Photo: Lee Child)
Last on

BBC World Service
Australasia, Online, Americas and the Caribbean, UK DAB/Freeview & Europe and the Middle East only