Main content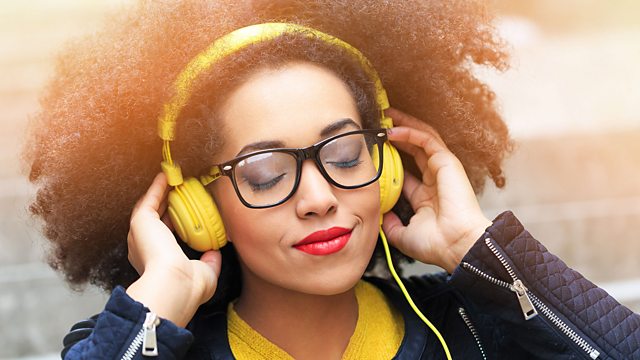 When Does Speech Become Music?
We instinctively know whether someone's singing or speaking. But how? CrowdScience explores how the brain tells the difference between music and speech – and how it can be tricked
Most of us instinctively know when someone's singing and when they're talking. But since music and speech are both just sounds, how do our brains tell them apart? This week's question comes from Eugene, a music teacher in Northern Ireland, who often hears music in people's speech, and wonders why.
Step forward, the 'speech-to-song illusion'. This curious phenomenon means that when certain spoken phrases are repeated, they turn into music as if by magic. We talk to the Diana Deutsch, the scientist who discovered this illusion, and find out what it reveals about how the brain is adapted to understand both music and speech.
But are some languages more musical than others? Many people around the world speak tone languages, where the pitch of a word affects its meaning. One such language is Dinka, spoken in South Sudan; we meet a Dinka speaker and hear how respecting the melody of the language is essential when writing songs.
Presenter: Datshiane Navanayagam
Producer: Cathy Edwards
Dinka recordings courtesy of Elizabeth Achol and Anyang Malual
(Photo:Young woman listening to music on yellow headphones. Credit Getty Images)
Clips

Broadcasts
BBC World Service

Online, Americas and the Caribbean, UK DAB/Freeview & Europe and the Middle East only

BBC World Service

except Australasia, East and Southern Africa, News Internet & West and Central Africa
Podcast
We take your questions about life, Earth and the universe to researchers hunting for answers at the frontiers of knowledge.