Main content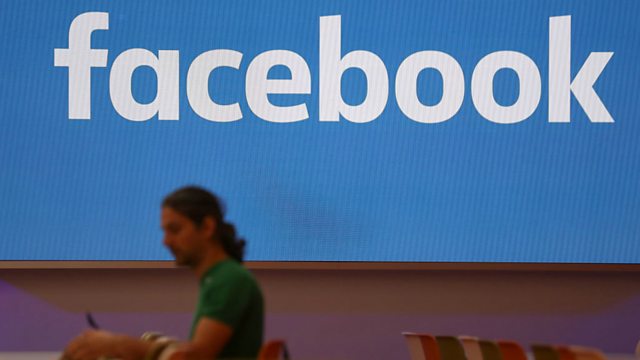 Facebook's Annus Horribilis
Will the social media company end up being regulated?
Facebook has faced a tough couple of years. 2017 was a bit of an annus horribilis for the company.
It's under attack on many fronts - accused of spreading fake news, disregarding safety and encouraging the addictive qualities of social media. And there are increasing calls now for Facebook to be regulated. The company's latest earnings report also noted that last year its number of daily active users fell in the US and Canada, its most lucrative market.
Manuela Saragosa talks to Nick Thompson, editor in chief at Wired magazine and Bill Fisher with the market research company eMarketer.
(Picture: An employee at Facebook's London HQ. Credit: DANIEL LEAL-OLIVAS/AFP/Getty Images)
How the 2008 crash shaped our world