Main content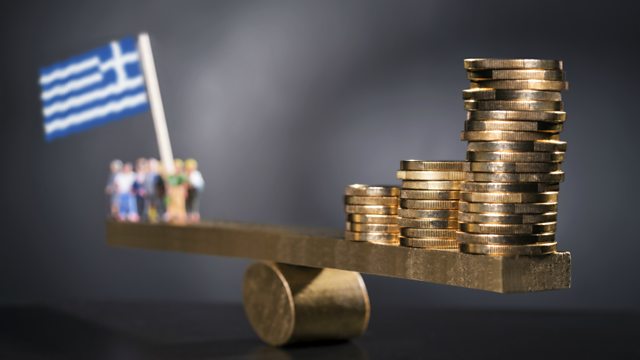 Greece: On the Road to Recovery?
Is the eurozone's most troubled economy showing signs of recovery?
Ed Butler presents a special edition of the programme from Greece, asking whether the eurozone's most troubled economy is showing signs of recovery.
US investor Paul Kazarian bought up a large chunk of Greek debt many years ago. He says his risky gamble is now paying off and is one of the 'best investments he ever made'. We also hear from Marina Papatsoni - managing director of Greka Icons - a high-end food company making a success of exporting traditional produce. But the crisis shows no signs of easing for many ordinary Greeks. Panagiotis Pifeas lost his job working for two Euros an hour in a restaurant; he now says he has no choice but to leave the country to survive.
After years of stalling, the government has agreed to international lenders' demands that the banks start selling off some of their repossessed homes. It is a highly sensitive issue in this country, where homes are often family heirlooms. We hear from Christos Megalou, CEO of Greece's largest private lender, Piraeus Bank.
(Photo:Scales with Greek flag and Euro coins. Credit: Getty Images)
How the 2008 crash shaped our world