Main content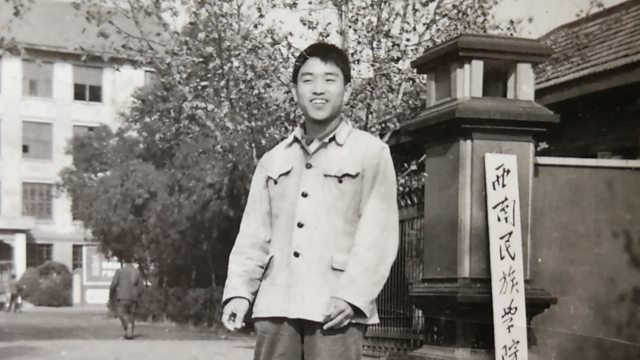 China's Barefoot Doctors
How China's barefoot doctor scheme revolutionised rural healthcare.
In March 1968, Chairman Mao officially launched a scheme to improve healthcare in rural China, by giving thousands of people basic medical training and sending them out to work in villages. They were known as the "barefoot doctors".
Gordon Liu is a Professor of Economics at Peking University. He tells Lucy Burns about his memories of working as a barefoot doctor.
Picture: Gordon Liu