Main content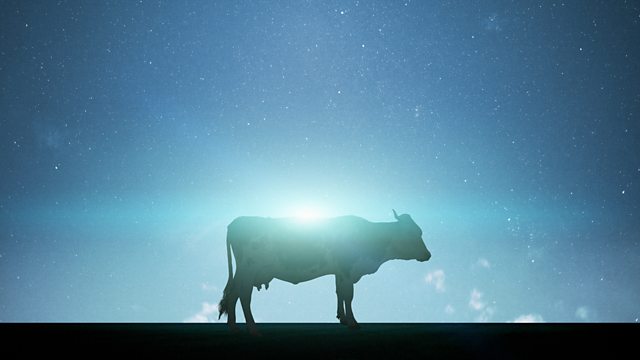 The New Animals
Who wants to put genetically engineered animals on your plate?
The world's first genetically engineered animal for human consumption landed on Canadian dinner tables last year. Its arrival did not go by without controversy. Emily Thomas meets the company who created the fast-growing salmon and asks why it took the best part of thirty years for it to make its slow swim from laboratory to plate.
Plus, we gauge reaction from consumers and scientists and get to the heart of an emotive and controversial debate that has been raging for decades: Is genetic engineering a distraction from addressing the real issues of animal welfare and economic inequality in the food system? What are the risks, and is the public ready for it?
(Picture: Cow on the horizon, Credit: Getty Images)
Broadcasts
BBC World Service

East and Southern Africa, West and Central Africa, South Asia & East Asia only

BBC World Service

Online, Americas and the Caribbean, UK DAB/Freeview & Europe and the Middle East only

BBC World Service

Australasia, Online, Americas and the Caribbean, UK DAB/Freeview & Europe and the Middle East only