Main content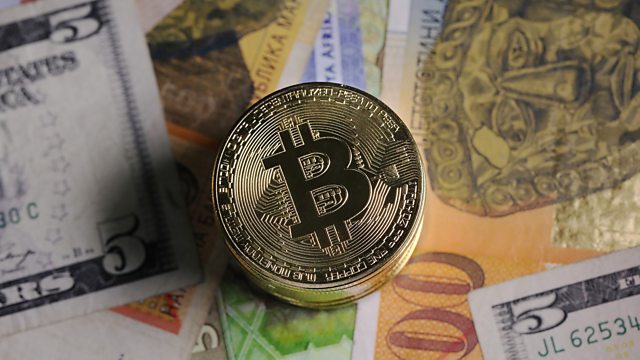 Will Bitcoin use more electricity than the United States?
Measuring the energy used to keep the crypotcurrency secure.
There have been stories in the media suggesting that Bitcoin mining consumes more electricity a year than Ireland, 1.5% of the world's energy.
And if current trends continue, by July 2019, the Bitcoin network will require more electricity than the entire United States currently uses.
Can these extraordinary claims be true? We look at the energy required to power the computers to keep the cryptocurrency secure, with help from Alex de Vries of the Digiconomist blog.
Presenter: Jordan Dunbar and Charlotte McDonald
Producer: Richard Vadon
(image: Digital Cryptocurrency, a Bitcoin alongside a selection of fiat currencies, December 2017 in London, UK. Credit: Dan Kitwood/Getty Images)