Main content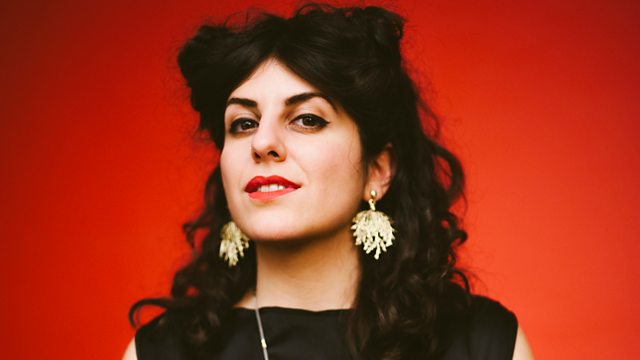 Iran
Music from Iran featuring Golnar Shahyar, Shahin Najafi, Kayhan Kalhor, Sote, Melanie and Ali Azimi.
Hear music from Iran, including composer and kamancheh player Kayhan Kahlor, one of the country's most talented performers and innovators when it comes to classical Persian music.
There is electronic artist Sote, who returned to Tehran five years ago and who has set up the cutting edge SET festival of electronic music in the Iranian capital.
We meet Golnar Shahyar, a talented jazz singer based in Vienna. She says women's voices - the singing of her mother and grandmother which filled her childhood - are probably her greatest inspiration. She cannot perform in Iran because women are forbidden from singing in public there.
And, in stark musical contrast, Shahin Najafi, a musician whose uncompromisingly critical lyrics have caused him to have a fatwa issued against him.
The presenter is Sahar Zand.
(Photo: Golnar Shahyar. Credit: Ina Aydogan)