Main content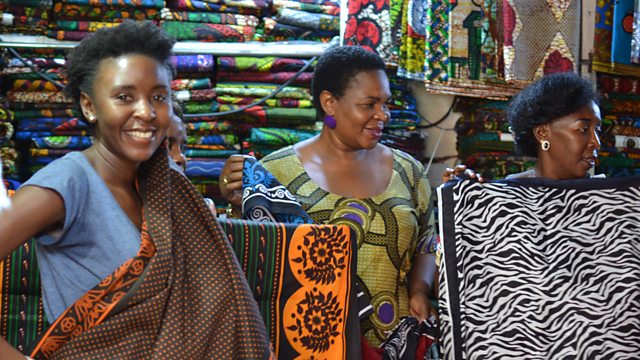 My First Period
Periods are a taboo in many places but for some in Tanzania first periods are celebrated.
Periods are a taboo subject in many parts of the world. But for some Tanzanians, like BBC reporter Tulanana Bohela, a girl's first period is celebrated.
When she got her first period her female relatives gathered round to shower her with gifts. They sat her down and gave her life lessons on how to be a woman. One of those lessons was that she must keep her periods secret. In My First Period, she brings her aunts and mum together to relive that first-period party.
She discovers other Tanzanians have started outsourcing this celebration. When girls get their first periods, mothers pay an older woman to talk to their daughters about avoiding pregnancy. And when it's time to get married the mother brings back the so-called kungwi to show her daughter how to have sex. BBC reporters Esther Nahumisa and Munira Hussein courageously agree to be tutored by one such kungwi.
For some Tanzanian girls, their first period can affect them adversely. Many cannot afford sanitary towels so decide not to attend school for fear of leaking onto their uniforms. One teacher is trying to persuade girls to keep coming to lessons by providing sanitary towels and disposal units at school and she encourages boys and girls to talk openly about menstruation.
My First Period is an intimate portrait of the relationship between a mother and her daughter in Tanzania.
(Photo: Tulanana, her auntie Joyce and her mum shopping)
Broadcasts