Main content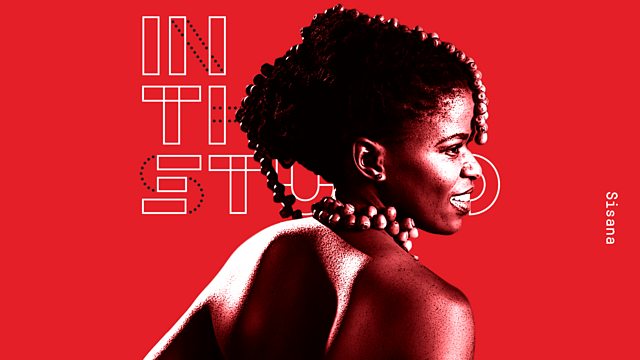 South African singer-songwriter Sisana
Despite being destitute and desperate to create an album, the young artist tells the BBC's Justine Lang how she turned down record deals in order to keep control of her music.
Despite being homeless on the streets of Johannesburg and desperate to record her first album, South African singer-songwriter Sisana turned down the chance of a recording contract in order to keep control of her music.
After scraping together the money to record a demo, Sisana caught the attention of a music publisher in the UK and together they set up a label – Kalimba Music. She explains how she finds inspiration for her intensely personal lyrics in her own experiences which range from admiring the natural beauty of people around her to yearning for a place to call home.
The BBC's Justine Lang follows the young Zulu singer-songwriter as she starts to realise her dream, from recording her title track Africa in a professional studio, to hearing her songs getting nationwide play on TV and radio.
Photo credit: Through The Lens Photography Studio
Clips