Main content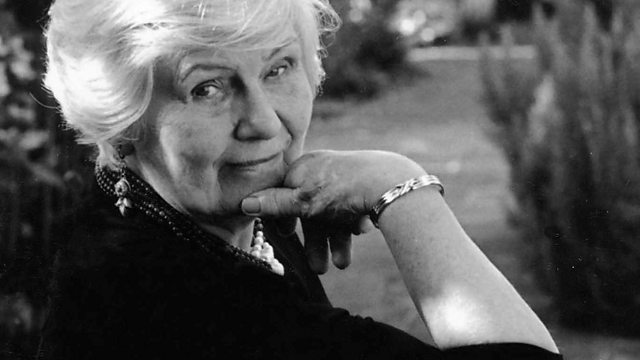 Jane Gardam - Old Filth
Jane Gardam discusses her novel Old Filth with Harriett Gilbert and the World Book Club audience at Broadcasting House in London
On this month's World Book Club British writer Jane Gardam discusses her award-winning novel Old Filth with the studio audience at Broadcasting House and listeners from around the world.
Edward Feathers is a child of the Raj. His earliest memories are of his beloved Amah, a teenage Malay girl whom he is soon torn away from when he is sent back to be educated in pre-war England, so-called Home, where he is boarded out with strangers.
A career as a successful lawyer in Southeast Asia later earns him the nickname Old Filth, FILTH being an acronym for Failed In London Try Hong Kong. Yet through it all Feathers has carried the wounds of his emotionally hollow childhood, wounds he now sets out to confront as an elderly widow.
(Photo: Jane Gardam. Credit: Victoria Salman)