Main content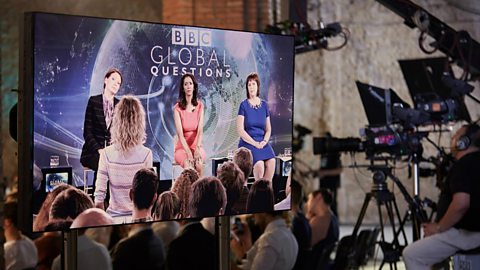 Global Questions
Information Disorder: Who Can You Trust?
As coronavirus spread around the world so did a wave of misinformation about it. From untested home remedies to misleading videos adding confusion and concern about what can and can't be trusted. Platforms such as Facebook and Google have, for the first time, taken a tougher stance on what is shared online. But is it up to them and are they doing enough? Political rumours, progaganda and conspiracy theories are nothing new particularly on social media – but how far does the disordering of information go in misleading the public and undermining democracy and governments?
Panel:-
Jan Neutze Director of Cybersecurity Policy at Microsoft responsible for Europe, Middle East, and Africa (EMEA).
Martha Lane Fox Co-founded Last Minute.com, Peer and expert on public service digital projects.
Presented by Zeinab Badawi.