Main content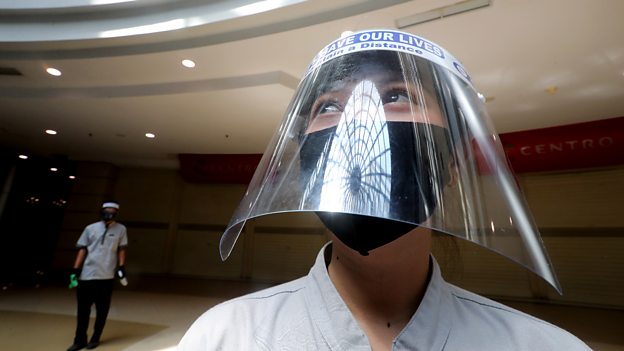 The Pandemic that Changed the World
Ian Goldin analyses the Covid pandemic, economic disaster and the future of globalisation.
We had often been warned that a pandemic was inevitable, yet we were unable to prevent it occurring. Covid-19 has already killed hundreds of thousands of people all over the world and led to an unprecedented global economic meltdown. "The worst crisis since The Great Depression," Kristalina Georgieva, managing director of the IMF, tells this series of The Compass.
Ian Goldin, professor of globalisation and development at Oxford University, predicted the crisis. In this series, he traces its origins, explores its unprecedented economic effects and asks whether all the pain and suffering might lead to a better world. Much-needed perspectives are provided by the writer and activist Arundhati Roy, the Nobel Prize-winning economist Joseph Stiglitz, the historian Margaret MacMillan, the medic who discovered the Ebola virus Peter Piot, and the renowned pandemic expert Larry Brilliant.
Image: Employees wear face shields at a shopping mall in Jakarta (Credit: Bagus Indahono/EPA)