Main content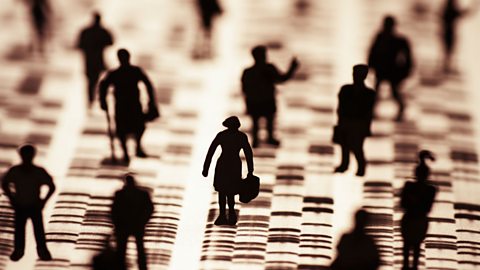 Coronavirus: The Evidence
Claudia Hammond is joined by experts to answer questions about the coronavirus Covid-19.
In The Evidence Claudia Hammond is joined by an expert scientific panel to answer questions from the audience on a variety of aspects of the coronavirus and Covid 19, from the impact of lockdowns and self isolation on the spread of the disease, to the question of who should be tested and the search for treatments.
Professor Vivek Jha, Executive Director, of the George Institute for Global Health, India, talks about the situation in his country where a lockdown was announced four hours before it began.
Dr Lyndsey Broadbent, a virologist at Queens University Belfast in Northern Ireland, explains what is now known about the biology of the virus and why it causes serious disease in some people and no symptoms in others.
Christos Lynteris, a medical anthropologist from St Andrews University, discusses the issue of stigma that's being experienced by some people who have had Covid-19.
Claudia also hears from a psychiatrist at the University of Verona in northern Italy, which has taken the brunt of cases in the country about some of the most serious consequences for doctors and nurses, and the general population.