Main content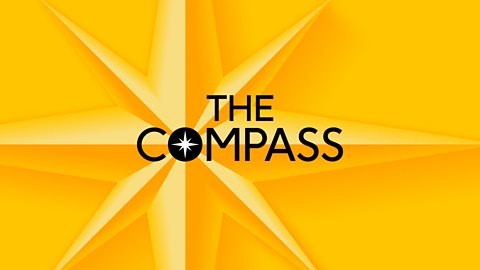 Chinese Dreams
How countries across the world are responding to the rise of China.
In nation after nation, one issue has risen up the political agenda – often becoming a national obsession. The rise of China, and the ensuring benefits and harms of its influence, has become a contentious issue across every continent. This series looks at how Chinese power – whether economic, political or ideological - is affecting individual countries across the globe. As it has grown richer, China has inevitably worked to protect its economic and political interests, through creating alliances with governments and spreading its own values.
Many nations, especially poorer ones, have benefited from massive investment in roads, rail, ports and factories. They have also ridden a boom in sales of raw materials and agricultural products to the fast expanding Chinese market. China has provided a model of economic development which has been copied and adapted by other emerging economics, especially in Asia. Yet there has often been resentment: at material factors like floods of cheap Chinese imports, of exploitative and opaque deals, shoddy construction and the arrival of Chinese migrant workers. And there are deeper concerns: about undue influence on – even the subversion of - politicians and policy makers: the spreading of a Chinese-patterned ideology and a downplaying of human rights: and efforts to paint a rosy picture of China and to suppress criticism. In these five episodes, The Compass takes a clear-eyed view of how China's money and power are influencing debate within five very different nations.