Main content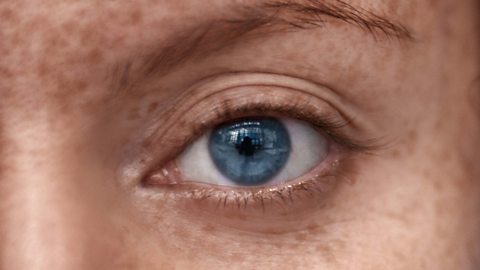 The Truth About Parkinson's
With diagnosis increasing as we all live longer, what is it like to live with Parkinson's?
Parkinson's disease is the only long term neurological condition that is increasing globally. The number of people living with the condition is set to double over the next few decades as we all live longer. Estimates suggest that nine million people by 2030 will be diagnosed worldwide.
To many the image of someone with Parkinson's often is still that of an elderly person who shakes, but as Jane Hill discovers this picture is out of date: there are many symptoms including loss of smell, sleep disturbances, constipation and mood disorders.
In this series Jane looks at what it means to be given a diagnosis of Parkinson's. She'll be exploring whether exercise is the best medicine, and be hearing about the latest research into this hugely complicated condition, that (as an ageing population) more and more of us are going to develop.