Main content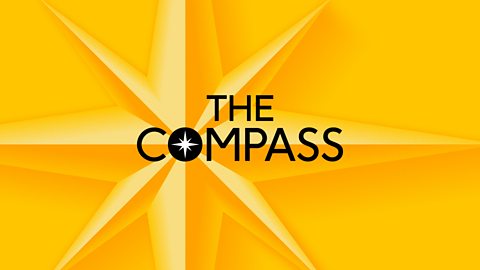 My Perfect City
Fi Glover, Ellie Cosgrave and Greg Clark explore innovative cities solving global problems
After three series showcasing solutions to global problems from countries around the world, the My Perfect Country team now turn their attention to the achievements of "perfect cities".
It's said that by 2050 cities will be home to 6.4 billion people. They stand at the centre of the world's most pressing challenges, and are often better able to respond.
Presenter Fi Glover returns with two new panellists to analyse and critique the best policies from global cities: Dr Ellie Cosgrave, Director of UCL City Leadership Laboratory; and urbanist Professor Greg Clark. The team scour the world looking for the most inspirational cities, from those tackling environmental issues and urban violence, to encouraging political participation and transforming slums. Are they models other cities should follow?