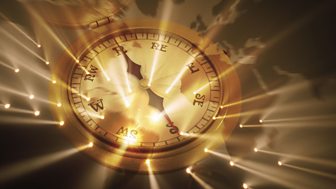 After the Crash
Ten years ago the world financial system had a heart attack. Gripped by panic, banks stopped lending, cash ran out and the world came to the edge of a financial precipice.
The impact was immediate. As millions of people lost their jobs and as the shock that started in Wall Street reverberated around the world, the crisis led to a collapse of the Greek, Spanish, Icelandic and other economies.
Professor Ian Goldin has spent his career working in all five continents on finance and development. After serving as an economic advisor to President Mandela and CEO of the Development Bank of Southern Africa, he moved to Washington to be the head of policy and vice president at the World Bank in the run up to the crisis. In 2006, he was appointed as the founding Director of the Oxford Martin School and Professor of Globalisation and Development at Oxford University.
In this five part series he examines how the 2008 financial crisis has changed the world.
On radio
There are no upcoming broadcasts of this programme
Last on
Sun 28 Oct 2018 10:32 GMT
BBC World Service except News Internet