Main content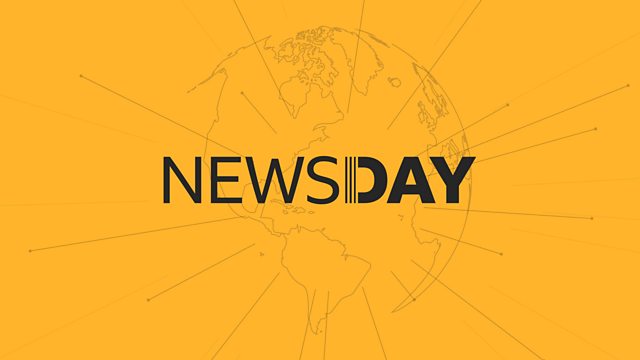 Covid-19: cases in Europe rising
The World Health Organisation has reported a record one-day increase in global coronavirus cases, led by a surge of infections in Europe
The World Health Organisation has reported a record one-day increase in global coronavirus cases, led by a surge of infections in Europe.
Donald Trump heads back to work this weekend after having been treated for Covid-19 - a decision which has provoked criticism from Democrats.
And a new report shows that modern farming methods produce gases which can be 300 times worse for global warming than carbon dioxide.
Last on
Broadcast