Main content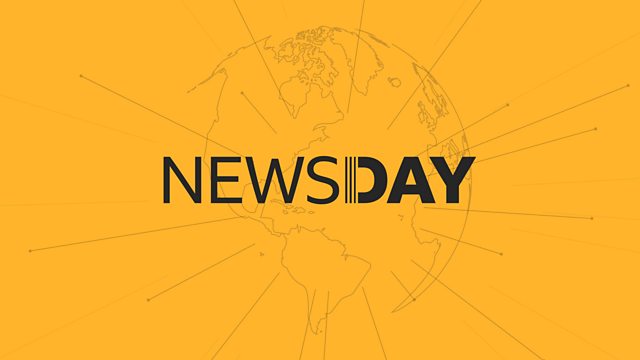 Australia's Covid-19 spike
There are over 80 outbreaks in care homes in the state of Victoria.
Taskforces have been sent to the Australian state of Victoria to deal with a rise in coronavirus cases in care homes - we get the latest from the Australian Nursing and Midwifery Federation.
We hear from a man in Texas who was one of the many who believed at first Covid-19 wasn't real, until he and most of his family became infected, and he ended up seriously ill.
And we're live in Zimbabwe where large nationwide anti-government protests have been called demanding that the President steps down over claims of corruption.
Last on
Broadcast