Main content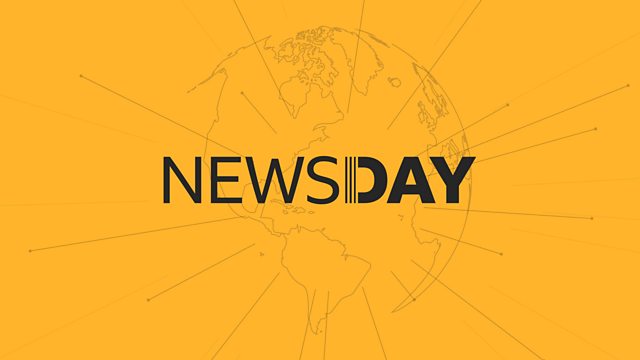 Coronavirus deaths in US top 100,000
Experts say there have actually been more deaths - but many haven't been counted
Experts say there have actually been more deaths - but many haven't been counted.
A Canadian court rules that the extradition hearing of a top Huawei executive can continue.. widening the rift between Canada and China.
And music to your ears while driving. Why Oscar winning film composer Hans Zimmer is now creating sounds for cars.
Last on
Broadcast