Main content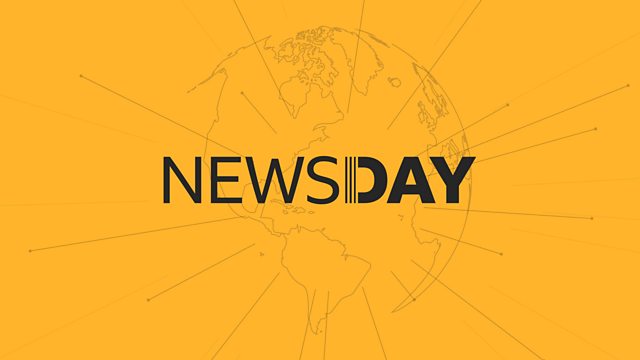 WHO: Coronavirus could kill 200,000 in Africa
The World Health Organisation also predicts covid-19 will infect up to a quarter of a billion people on the continent
The World Health Organisation also predicts covid-19 will infect up to a quarter of a billion people on the continent.
The Italian patients whose symptoms continue long after they were officially declared clear of the virus.
And with thousands of covid-19 deaths in UK care homes across the UK, we hear about care givers who are pitching tents in the garden so they can protect their elderly residents.
Last on

Broadcast