Main content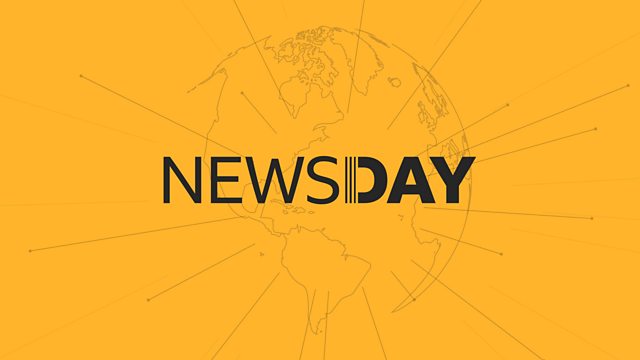 Coronavirus: Fauci warns Senate of 'serious consequences'
The top US infectious diseases doctor warns of the danger of reopening the economy too soon - just as California eases its lockdown restrictions
The top US infectious diseases doctor warns of the danger of reopening the economy too soon - just as California eases its lockdown restrictions.
The head of Twitter has told the company's staff that - because homeworking has proved so successful - they can continue to do so even after the pandemic lockdown is over.
And hackers target a New York legal firm to steal - and ransom - millions of sensitive celebrity contract details.
Last on
Broadcast