Main content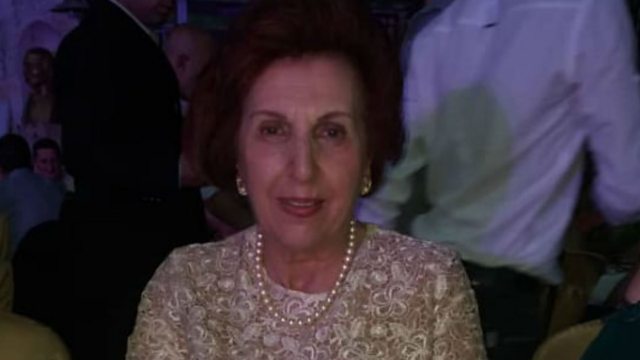 Remembering those lost to Covid-19
The stories behind the numbers in the coronavirus pandemic
Today marks six months since the WHO declared Covid-19 pandemic, and we are playing more messages sent to us from around the world, as people share their favourite story of a loved one who has died due to the virus. We hear about those who have died from the disease in war zones and also hear from those who have lost friends to Covid-19. And we we discuss how people deal with grief during the pandemic with psychotherapist Julia Samuel. And Dr Megan Murray from Harvard University gives her assessment on how the epidemiology of Covid-19 has been unfolding since the pandemic was declared.
We bring more stories from the island of Lesbos in Greece by people stranded on the streets after fires destroyed the Moria migrant camp.
And we hear about the controversy over the film Cuties that has sparked #CancelNetflix campaign. The film follows an 11-year old dance student, and the director says it's meant to tackle the issue of sexualisation of young girls. But a petition is calling for a boycott on Netflix, arguing that the film portrays children in a sexualised manner.
(Photo: Zabel Hamalian Credit: Lena Varjabedian)
Last on
Broadcast