Main content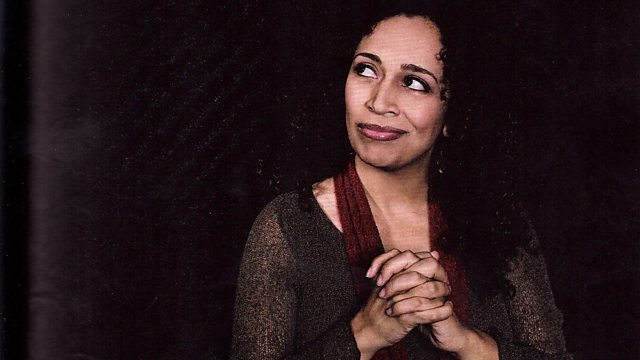 Black America Speaks: Los Angeles
We listen in as KJLH in Los Angeles talks about the impact of George Floyd's death.
We continue our Black America Speaks series, where we are playing extracts from black-owned radio stations across the United States as they discuss race with their audiences. We hear from KJLH in Los Angeles with conversations around Covid-19, school policing and lack of job opportunities for African Americans.
We also talk about the warnings of a devastating health crisis in South Africa where coronavirus infections have been rising steeply. The lockdown restrictions in the country have been eased but Western Cape has the highest concentration of infections in the whole of Africa. We hear the concerns by local people and health workers in the region.
Today's guest expert is Dr Megan Murray- the Professor of Global Health and Social Medicine at Harvard University. We discuss the reports that the coronavirus – when it moved from Asia to Europe- mutated and became more infectious.
(Photo: Dominique Di Prima from KJLH in Los Angeles)
Last on

Broadcast