Main content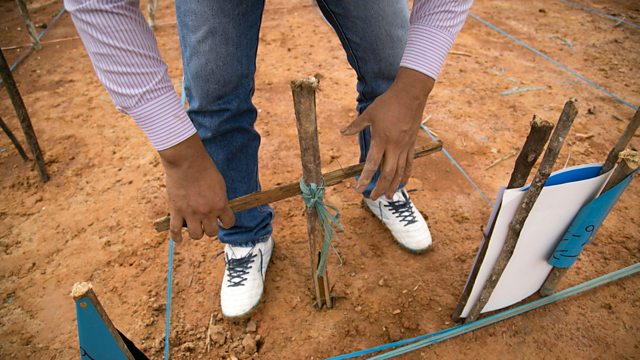 Coronavirus conversations: More than 10 million cases worldwide
We look at the coronavirus outbreak around the world.
The world has experienced 10 million official cases of Covid-19 and recorded half a million deaths. The BBC's Science Editor David Shukman explains what is happening in various countries and continents and why some are seeing cases rising while others see a fall.
Peru is one country where there is concern about the cases of the coronavirus. We've received messages from people in the Amazon region about the scale of the problem there and discuss the response to the emergency in Peru with a local journalist.
And we speak to 27-year old medical student in the US, who contracted Covid-19 back in March. He is now warning others to take precautions to avoid getting and spreading the virus.
(Photo: A relative places a cross at the grave of a victim of Covid-19 during a protest at the site of a common grave 18 kilometers away from Iquitos, Peru Credit: CESAR VON BANCELS/AFP via Getty Images)
Last on

Broadcast