Main content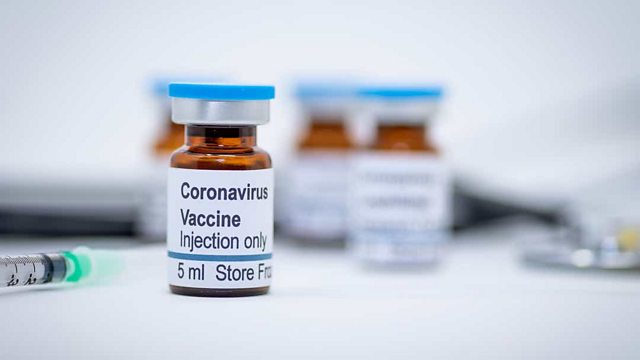 Pfizer and Moderna in late-stage coronavirus vaccine trials
Meanwhile, President Trump has proposed an initiative to develop generic drugs in the US
Moderna has pitched virus vaccine at about $50-$60 per course. Price charged to governments would be higher than that agreed for rival jabs from Pfizer and BioNTech. A proposal by the World Health Organisation to pool intellectual property for effective Covid-19 interventions, including vaccines, has thus far garnered limited governmental support and no backing from pharmaceutical companies. Meanwhile, President Trump is planning to loan $765 million to Eastman Kodak so the company can manufacture ingredients used in pharmaceuticals rather than the digital photographic products it is known for.
Until this year Bangalore was a city on a roll. It was known as India's Silicon Valley, with heavy concentration of high-tech talent. Western companies like Rolls Royce, Cisco and Boeing all have R&D operations there. It was the home of India's most successful IT start-ups. But coronavirus has changed all that. Jobs are being lost. The numbers of cases of Covid-19 are rising sharply, and many believe the worst is yet to come.
Also on the programme, the heads of Apple, Amazon, Facebook and Google - Tim Cook, Jeff Bezos, Mark Zuckerberg, and Sundar Pichai will face the House Judiciary Antitrust Subcommittee which has been investigating the companies for antitrust or anti-competitive behaviour. What ca we expect from the process?
And - former Malaysian prime minister Najib Razak has been sentenced to twelve years in prison after being found guilty of several multi-billion dollar corruption charges. We'll hear more about the global web of fraud and corruption.
Plus, as France announces plans to ban the use of heaters on restaurant and cafe outdoor terrace areas from next year, we hear from a cafe owner who fears the potential impact on his winter turnover, and get wider context from Emma Pearson, editor of the news website The Local France.
Presenter Jamie Robertson is joined by guests Melissa Chan in LA and David Kuo in Singapore.
PHOTO: Getty Images
Last on
Broadcast