Main content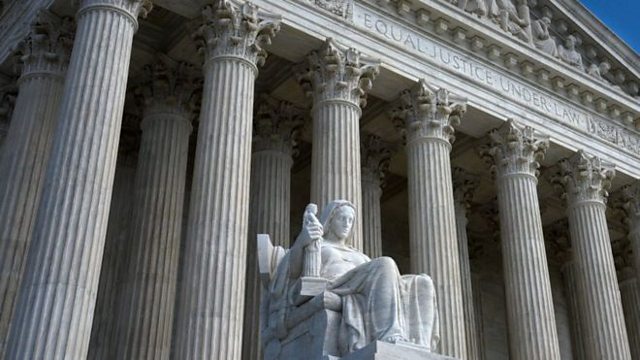 Will President Trump have to give up his tax returns?
The US Supreme Court has ruled prosecutors can examine the president's financial records
The US Supreme Court has ruled that President Trump's financial records can be examined by prosecutors in New York. In a related case, the court ruled that this information did not have to be shared with Congress. Law professor and host of the "Passing Judgement" podcast Jessica Levinson explains the significance of these rulings. Also in the programme, pop music expert Charlie Harding discusses what we've been listening to during the pandemic, and what it says about how we collectively get through crises. We speak to two parents working from home on the challenges of changing career paths while stuck at home with the kids. The BBC's Sharanjit Leyl reports on Singapore's 'pandemic' election. And we hear from some African technology entrepreneurs how their sector has actually been boosted by the pandemic.
(Picture: The US Supreme Court building. Picture credit: Getty Images.)
Last on
Broadcast