Main content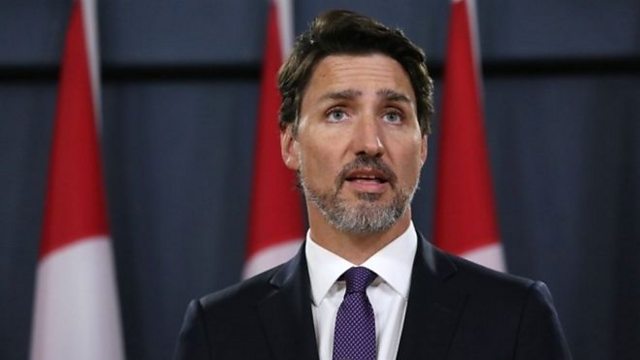 Canada's battle with coronavirus
It's extended a global travel ban and mandatory quarantine measures
On Canada Day, we take stock of the country's efforts to eradicate coronavirus with CBC's reporter Laura Lynch.
Earlier this month, twenty Indian soldiers were killed in a clash with Chinese forces in the disputed Himalayan region of Ladakh, prompting the Indian government to ban 59 Chinese apps. But China is India's second largest trading partner and beyond the shrill rhetoric, what's the impact of this economic standoff on small enterprises in the country?
Also in the programme, Tesla has become the most valuable car firm by market capitalisation, despite never making a profit. What is behind its pandemic-defying success?
Plus - in Germany, VAT has been cut, but will it result it increased consumer spending? And, Tt what extent are these policies that incentivise more consumer spending at odds with the claim frequently made by government - in Germany and elsewhere - that the need for recovery gives us a splendid chance to make it a green recovery?
And - we hear from the British film director Gurinder Chadha who has made an 11-minute film for Netflix under lockdown, with no crew and no budget - and with a cast of only her family members.
Presenter Fergus Nicoll is joined by guests Alison Schrager in the US and Madhavan Narayanan in India
PHOTO: Canada's PM Justin Trudeau/AFP
Last on

Broadcast