Main content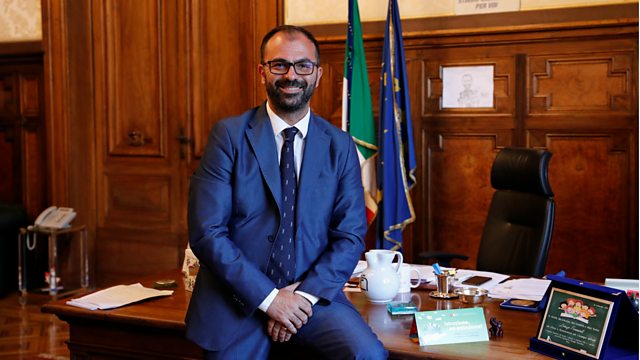 Italian Children to Study Climate Change in School
A review of the week with the latest news.
Italy hopes to become the first country to make climate education mandatory in schools.
Also on the programme; a report from the Standford Internet Observatory has uncovered evidence of a vast disinformation campaign in Africa by companies linked to the Russian government. And; celebrations kick off in Berlin to mark three decades since the fall of the Berlin Wall.
(Photo: Italy's Education Minister Lorenzo Fioramonti. Credit: REUTERS)