Main content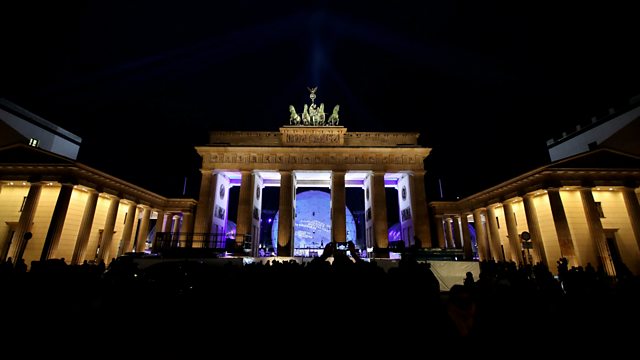 Berlin Wall: Thirty Years Pass Since its Fall
A review of the week with the latest news.
Celebrations kick off in Berlin to mark three decades since the fall of the Berlin Wall.
Also on the programme; former Brazilian President Luiz Inácio Lula da Silva has been freed after more than 18 months in prison. And; Former US Ambassador to the UN discusses her new book, 'The Education of an Idealist'.
(Photo: A view of the illuminated Brandenburg Gate in Berlin. Credit: EPA)