Main content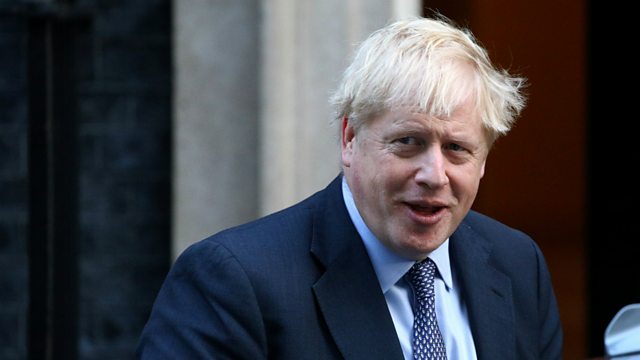 Prospect of UK Election move closer
Chances of a general election in the UK moves closer amid Brexit deadlock.
The prospect of a general election in the UK in December is much closer today, after prime minister Boris Johnson lost a vote to call the election on 12th December under existing laws that would have required a two-thirds majority of the House of Commons. The Prime Minister will now only need a simple majority to secure an election. The push comes after the government said it was abandoning its Brexit deal.
Also in the programme: The resumption of the US impeachment inquiry; and could humans have originated in northern Botswana?
(Picture: UK Prime Minister, Boris Johnson. Credit: REUTERS/Tom Nicholson)