Main content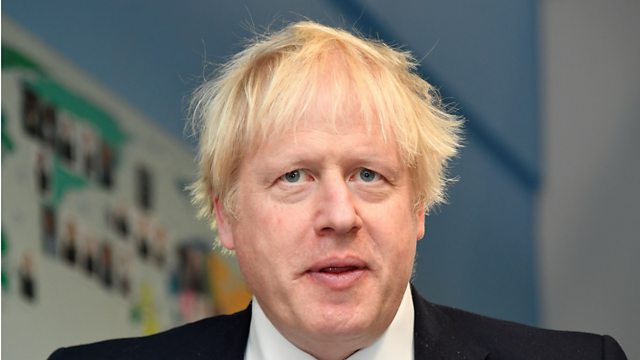 Brexit: Court rules suspension of parliament is unlawful
A Scottish court has ruled Boris Johnson's suspension of the UK parliament is unlawful.
Scotland's highest court of appeal has ruled that the current suspension of the Britain's parliament by Prime Minister Boris Johnson is unlawful. A five-week suspension of Parliament began at the end of Monday's session. Britain is set to leave the European Union on 31st October.
Also in the programme: Israeli Prime Minister Netanyahu vows to apply sovereignty over part of the West Bank; and new evidence of milk consumption 6,000 years ago.
(Picture: UK Prime Minister, Boris Johnson. Credit: REUTERS/Toby Melville/Pool)