Main content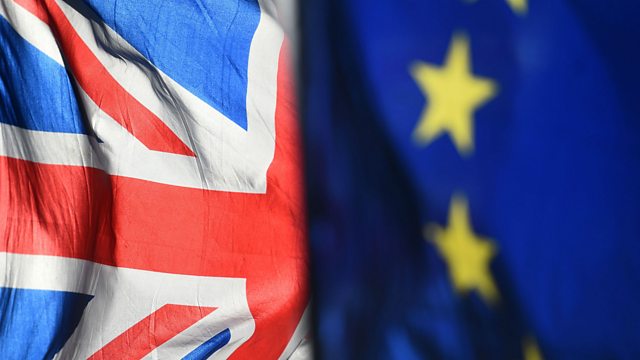 UK asks EU for Brexit extension until 30 June
News and issues making the headlines each day.
Theresa May has asked the European Council President for an extension to Article 50, delaying the UK's exit from the EU to 30th June.
The Prime Minister's letter follows reports that Donald Tusk was pushing the EU27 to offer the UK a one-year "flexible" extension with an option to leave the EU sooner once the withdrawal agreement is ratified by parliament.
Also on the programme: the latest from Sudan where protests against the president have been taking place; and we hear about the secret spy building in the heart of London.
(Photo: UK and EU flags, Credit: Press Association)