Main content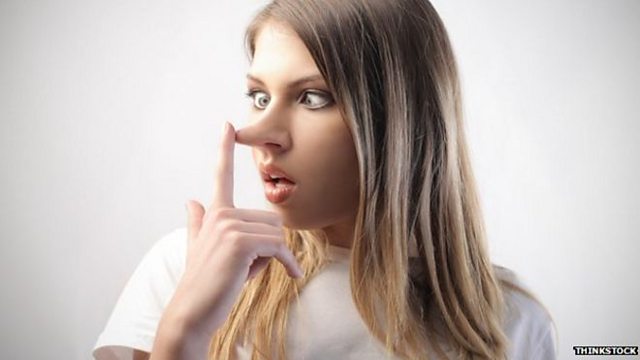 Have you lied on your CV?
Is it ever worth lying on your CV? And what happens if you get caught?
After a senior state department official in the Trump administration was accused of faking a cover of Time magazine with her face on it, we ask where you draw the line while ensuring your résumé stands out. We hear from Apprentice winner Lee McQueen, who was caught out on national television. He now runs a business that urges recruiters to look beyond the CV. And Kate Grussing, whose company headhunts for the most high-profile jobs in the world. We also investigate how new technology helps scan a million résumés a second. Also in the programme, India's GDP figures show that the country's economic growth rate has halved in just three years. What's behind it? Plus - the best - and the worst - of Black Friday.
PHOTO: Pinocchio - like person with long nose. Credit: Thinkstock