Main content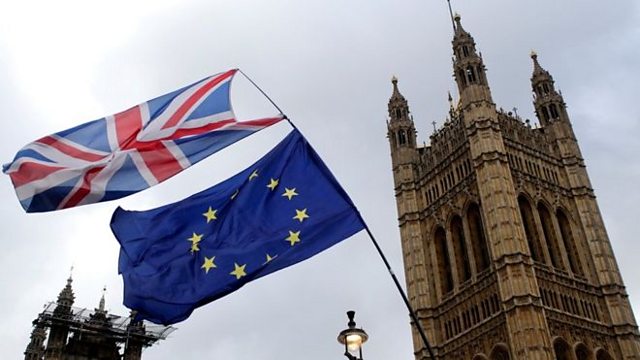 Brexit bill 'in limbo' as MPs reject timetable
MPs backed the Withdrawal Agreement Bill - but minutes later voted against the timetable.
The British government has for the first time succeeded in getting Brexit legislation approved by Parliament. However, minutes after voting to accept Prime Minister Boris Johnson's Withdrawal Agreement Bill, politicians rejected a proposal to rush through legislation formalising Britain's withdrawal from the European Union in just three days. The delay means that the government is now most unlikely to meet the current Brexit deadline of the thirty-first of October. We ask businesses from both sides of Brexit debate what they think about this latest development.
Also in the programme, we look into whether high rent for students means only the wealthy can get the best education. Pietro Fioretta is a student who helped launch a Cut the Rent campaign, and explains the problem. Daniel Markovits, author of The Meritocracy Trap discusses how high rental costs impact students from poorer backgrounds. And we hear how students in the Netherlands benefit from lower than average rents while at university.
PHOTO: UK and EU flags in front of the Parliament in London. Credit: Reuters