Main content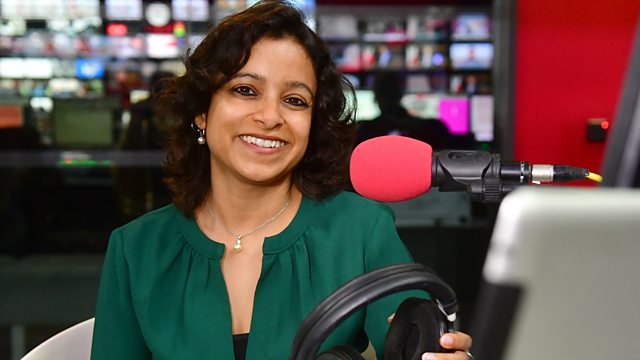 LGBT life in Indonesia
An Indonesian mayor raided the LGBT community after a rapist was jailed in the UK
We speak to people from Indonesia's LGBT community after the mayor of a town near Jakarta ordered raids on the LBGT community. The raids were a response to the jailing of an Indonesian serial rapist in the UK. Reynhard Sinaga drugged dozens of men and then filmed his attacks on them in his flat in Manchester.
Also, we get the latest developments from Iran. President Rouhani has said everyone responsible for bringing down a Ukrainian passenger plane last week must be punished. Several people have been detained in connection with the incident.
And we hear from people in Senegal about their thoughts on living in the new city that singer Akon is planning to build.