Main content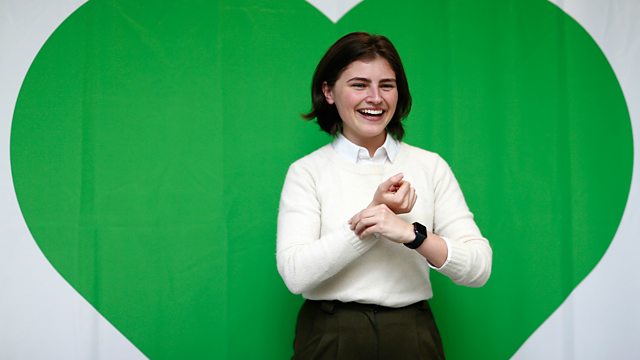 'OK boomer': New Zealand MP responds to criticism
Chloe Swarbrick was interrupted by an older MP when she used the phrase
We speak to Chloe Swarbrick, the New Zealand MP who has faced criticism for saying "OK boomer" to an MP who interrupted her climate change speech in parliament. "Boomer" is short for "baby boomer", referring to someone born between 1946 and 1964. Younger generations use the phrase online to show that they are annoyed by older people who they see as indifferent to their concerns.
Also, we hear from people affected by the unprecedented bushfires in Australia. Dozens of fires are burning across the state of New South Wales.
And we preview the boxing match between YouTube stars KSI and Logan Paul. Is it good for the sport? We hear from people on both sides of the argument.
(Photo: Chloe Swarbrick in 2017. Credit: Phil Walter/Getty Images)