Main content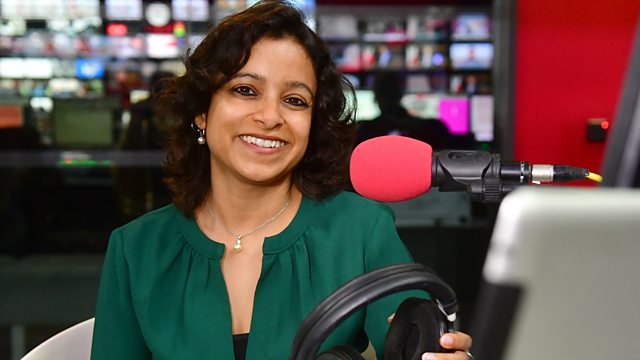 President Trump calls impeachment investigation 'a lynching'
The US President has condemned the inquiry against him using controversial language.
US President Donald Trump has called the congressional impeachment investigation that may seek to remove him from office 'a lynching'. A racially-loaded term in the US, lynching refers to historic extrajudicial executions by white mobs mainly against African Americans. We'll hear what the reaction has been from inside the US.
Also, the Russian President Vladimir Putin is meeting President Erdogan of Turkey. This comes as a ceasefire between Turkish and Kurdish forces in northern Syria is set to expire. We'll follow the press conference as it happens, and discuss what the two presidents say.
And we bring you the amazing story of how one woman was reunited with her dog after losing it 12 years before. Kathryn lost her dog in Orlando, Florida only for it to be found over 1600km away in Pittsburgh, Pennsylvania.
(Credit: U.S. President Trump holds a cabinet meeting at the White House in Washington 21/10/2019. Credit: Reuters)