Main content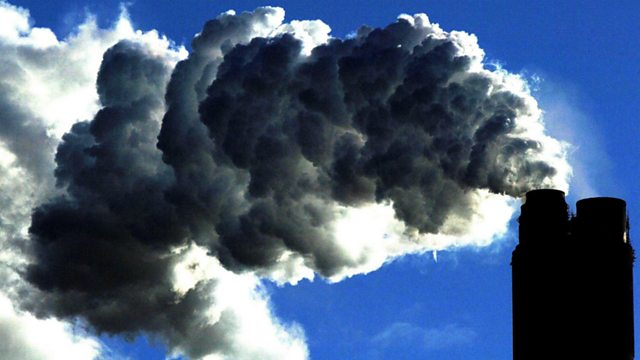 Climate change 'accelerating' as world leaders gather for UN talks
A new report shows five-year period from 2014 to 2019 is the warmest on record.
The United Nations says the last five years are likely to be the hottest on record. A report, compiled by the World Meteorological Organisation, warns that with levels of greenhouse gases in the atmosphere reaching new highs, the world is heading towards three degrees of warming by the end of the century.
Also in the programme: Tens of thousands of Indian Americans attend a joint rally of Presidents Narendra Modi and Donald Trump in Houston; and we speak to one of those involved in rare anti-government protests this weekend in Egypt.
(Picture: File photo of a coal fired power plant. Credit: John Giles/PA Wire)