Main content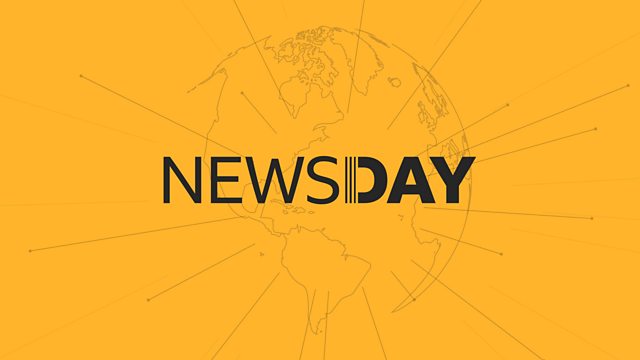 Coronavirus: a third of the world's population now under lockdown
There's panic buying as India's 1.3 billion people are told to stay at home
There's panic buying as India's 1.3 billion people are told to stay at home. But China is considering lifting its lockdown in Hubei province where the outbreak first took hold.
Spain turns an ice rink into a morgue - and a conference centre into a hospital. We'll hear how one of Europe's worst hit countries is dealing with the virus.
But in Belarus it's business as usual - with the football season getting underway as planned.
Last on
Broadcast