Main content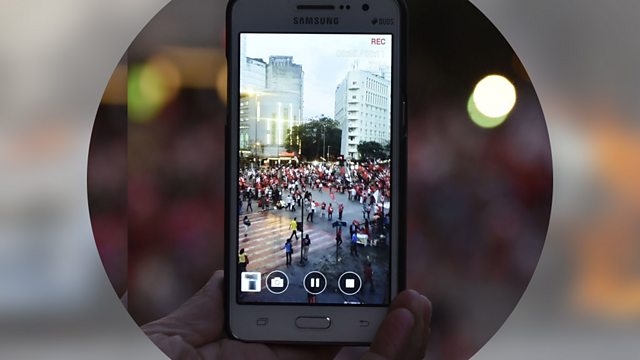 Coronavirus: 'Pariah' cruise ship rejected by five ports docks at last
The MS Westerdam had been turned away by five places in Asia in recent days.
A cruise ship that was stranded at sea, because ports were worried about passengers bringing coronavirus, has been allowed to dock in Cambodia.
Scientists have found evidence of a mysterious "ghost population" of ancient humans that lived in Africa about half a million years ago and whose genes live on in people today.
Two scientific studies of the number of insects splattered by cars have revealed a huge decline in abundance at European sites in two decades.