Main content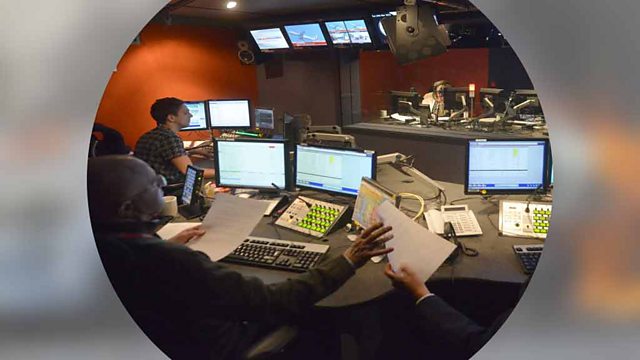 Coronavirus latest
the cruise ship MS Westerdam has finally started disembarking in Cambodia.
A cruise ship that was stranded at sea, because ports were worried about passengers bringing coronavirus, has been allowed to dock in Cambodia.
The French president, Emmanuel Macron, has described as the "fight of the century" the search for a way of life that allows humans to tackle climate change and preserve the environment.
One of the UN's leading experts on food security is warning that famine is possible if huge swarms of locusts in East Africa are not brought under control soon.
Last on

Broadcast