Main content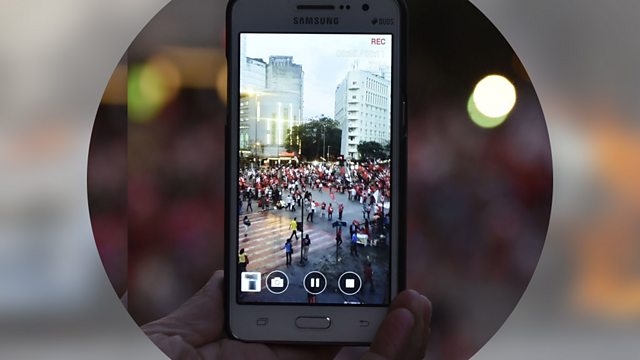 Sudan dismantles former ruling party
Live news, business and sport from around the world.
Opponents of the former president of Sudan, Omar al-Bashir, have been celebrating a decision by the authorities to dissolve his party and seize its assets.
President Trump has made an unannounced trip to Afghanistan, telling US troops that the Taliban wanted to agree to a ceasefire.
And we look into a weather pattern which is causing devastation across eastern and central Africa with heavy rain and flash flooding.