Main content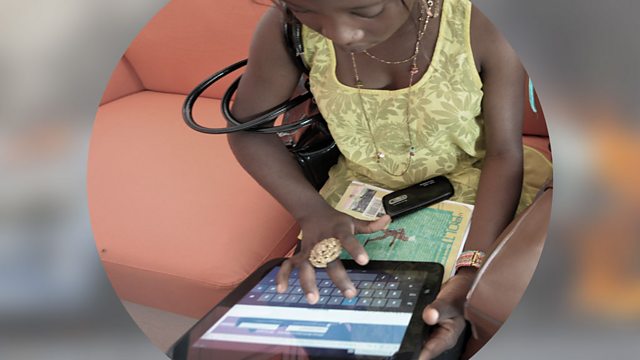 Tanzania lowers legal age for HIV testing
The move could help reduce HIV rates among young people.
Parliament in Tanzania has lowered the minimum age for HIV testing from 18 to 15.
Russia has announced that it wants to lift an embargo which prohibits suspected "blood diamonds " from being exported from certain areas of Central African Republic.
A court in Algeria has sentenced 21 protesters to six months in jail for "undermining national unity".